All You Need is a Gourmet Pizza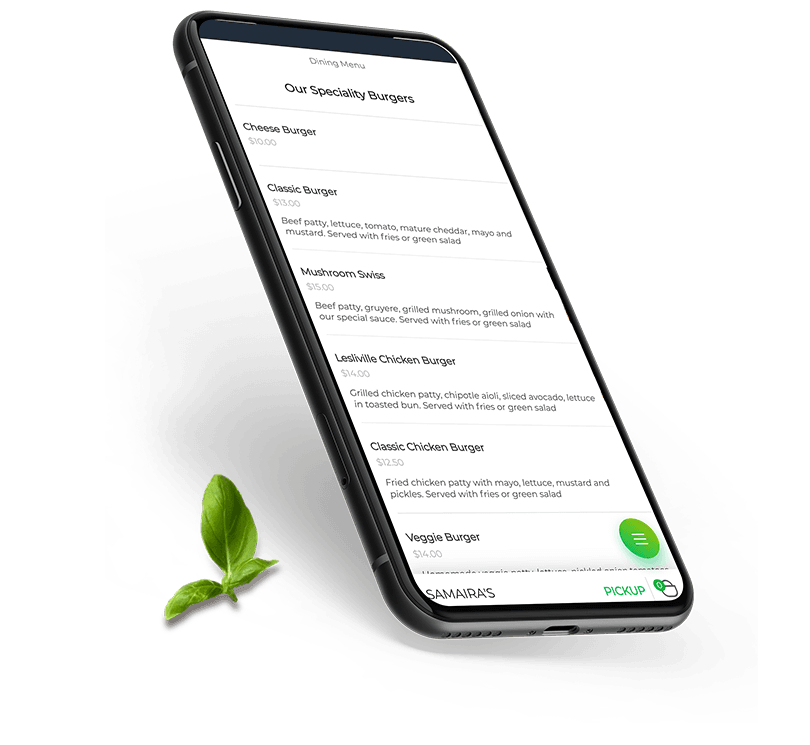 Order ahead and pick up quick.
The Samaira's Kitchen family would like to welcome and thank you for your support. Our ultimate purpose has always been to pass our love of great dishes to our loyal customers. Remember, Samaira's Kitchen doesn't only make great pizzas, you can enjoy our juicy burgers, calzone, fresh panzerotti and mouthwatering side orders.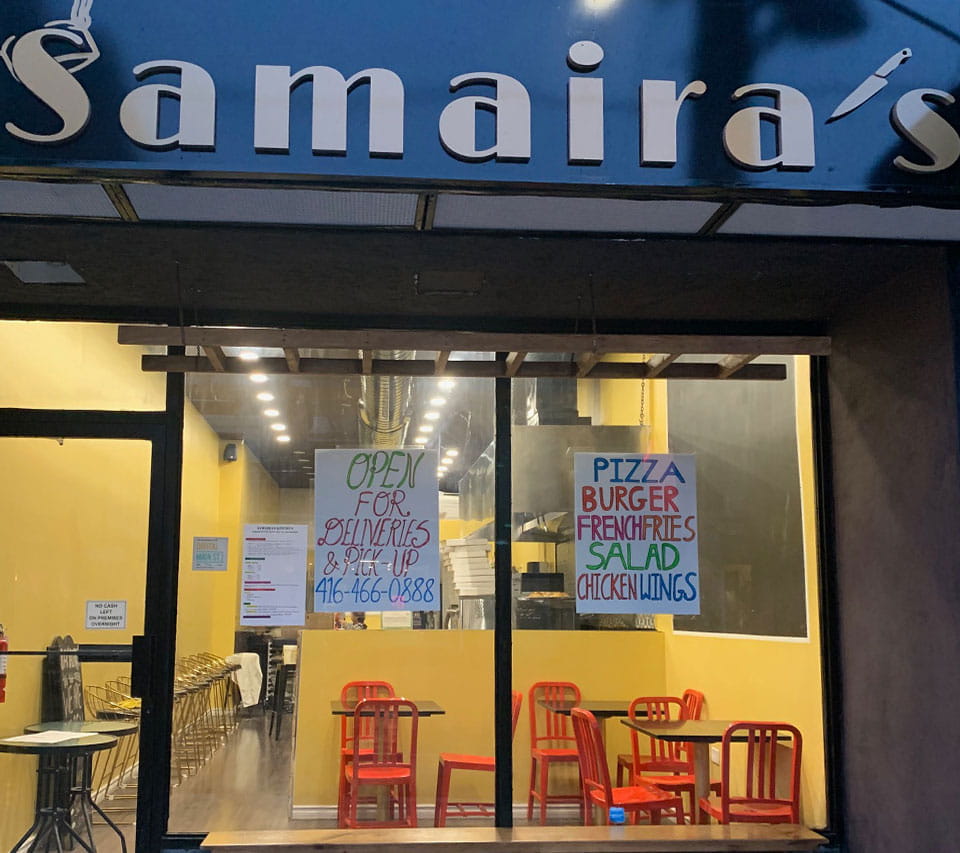 OPENING HOURS
Mon – Thurs    10:30 am – 08:30 pm
Fri                          10:30 am – 09:00 pm
Sat                         12:00 pm – 09:00 pm
Sun                        12:00 pm – 08:00 pm